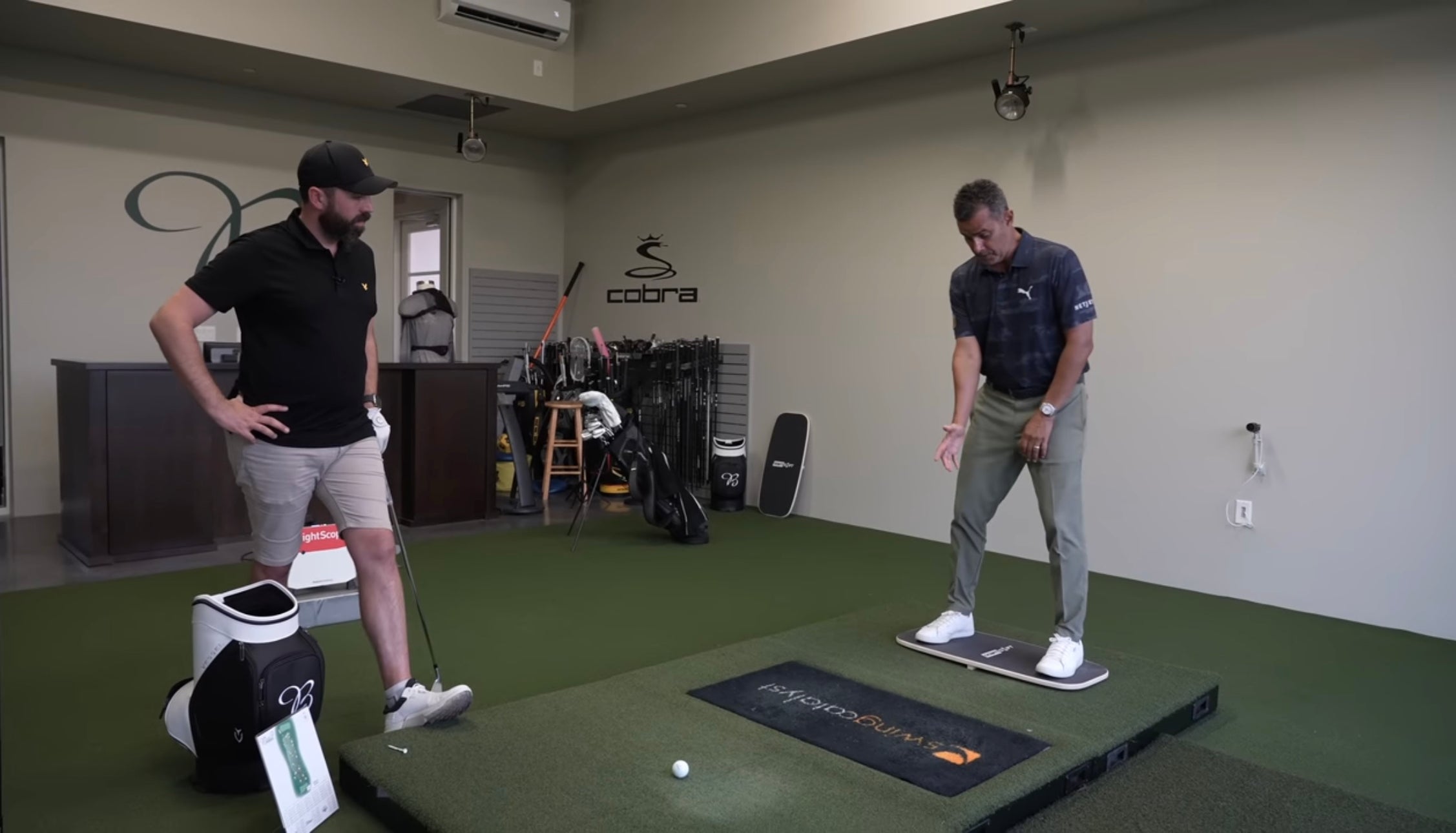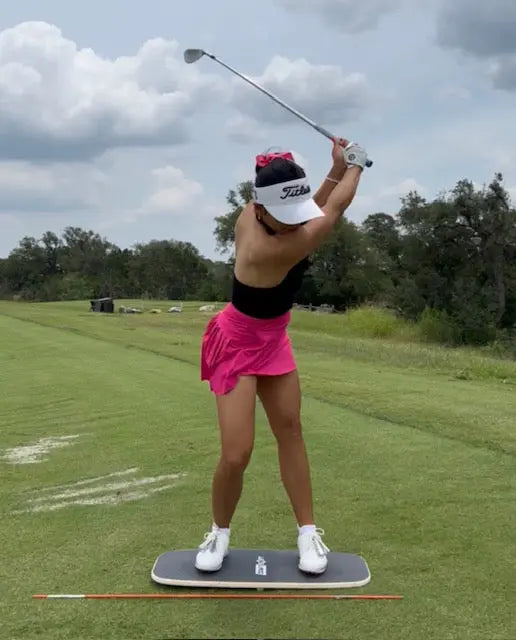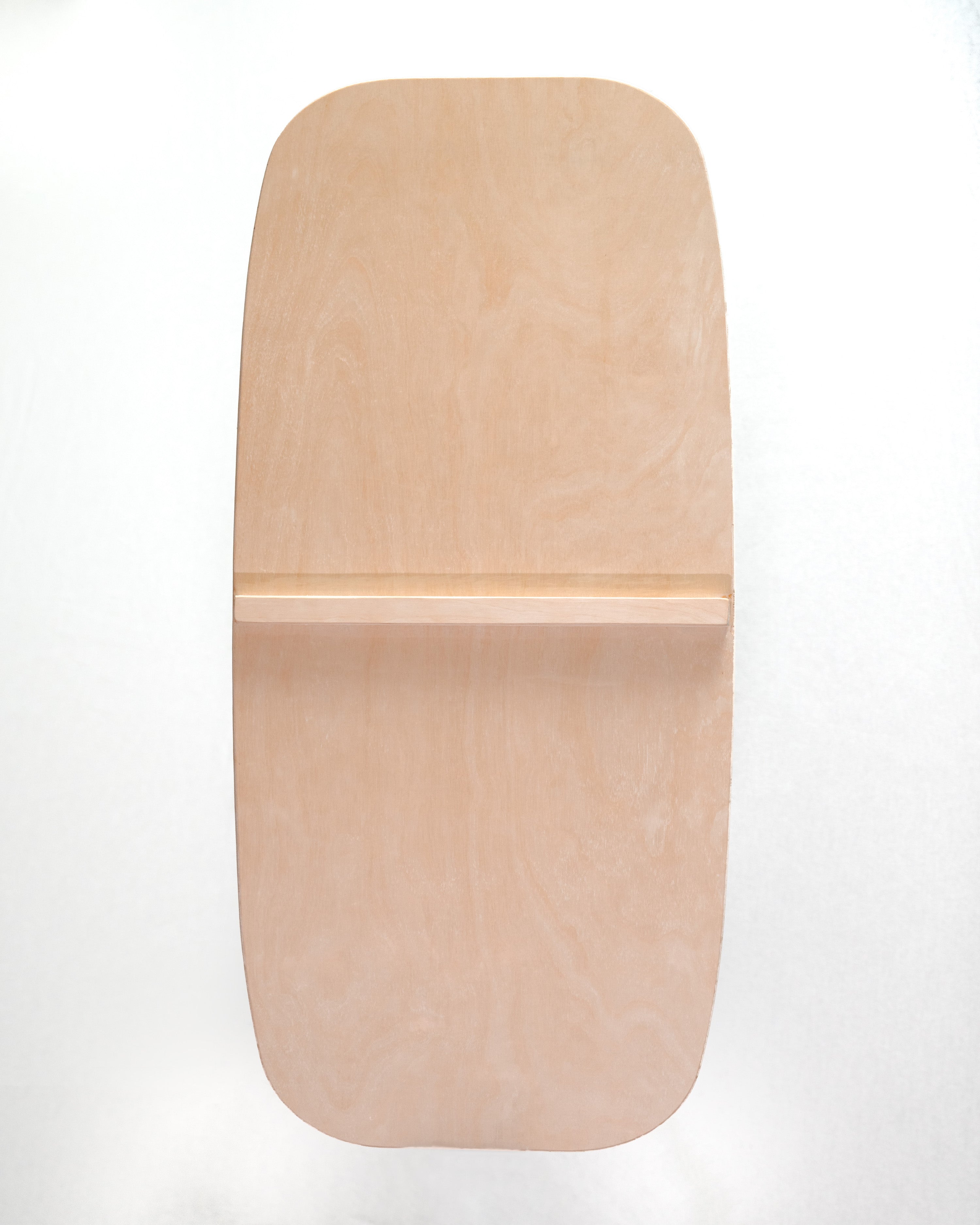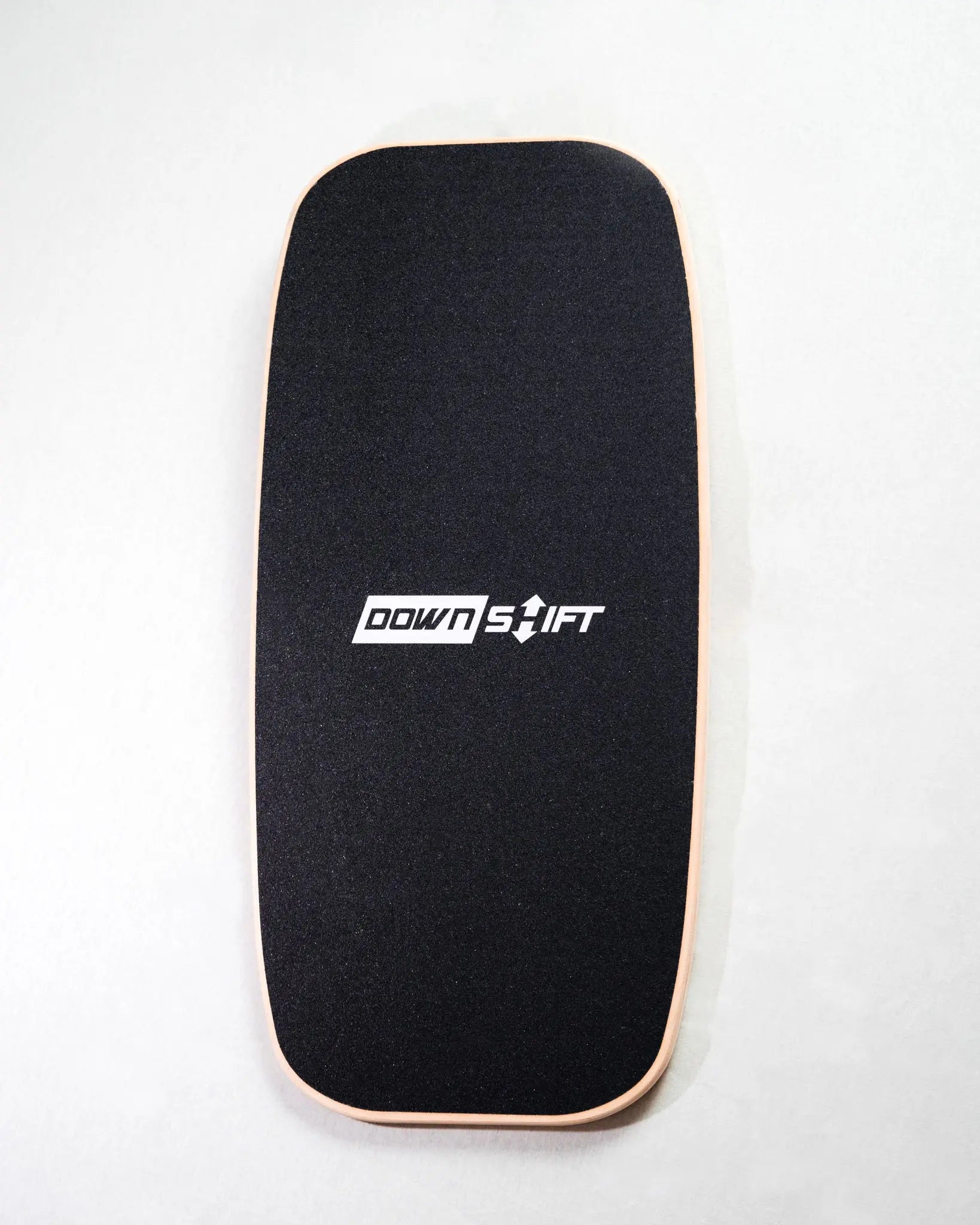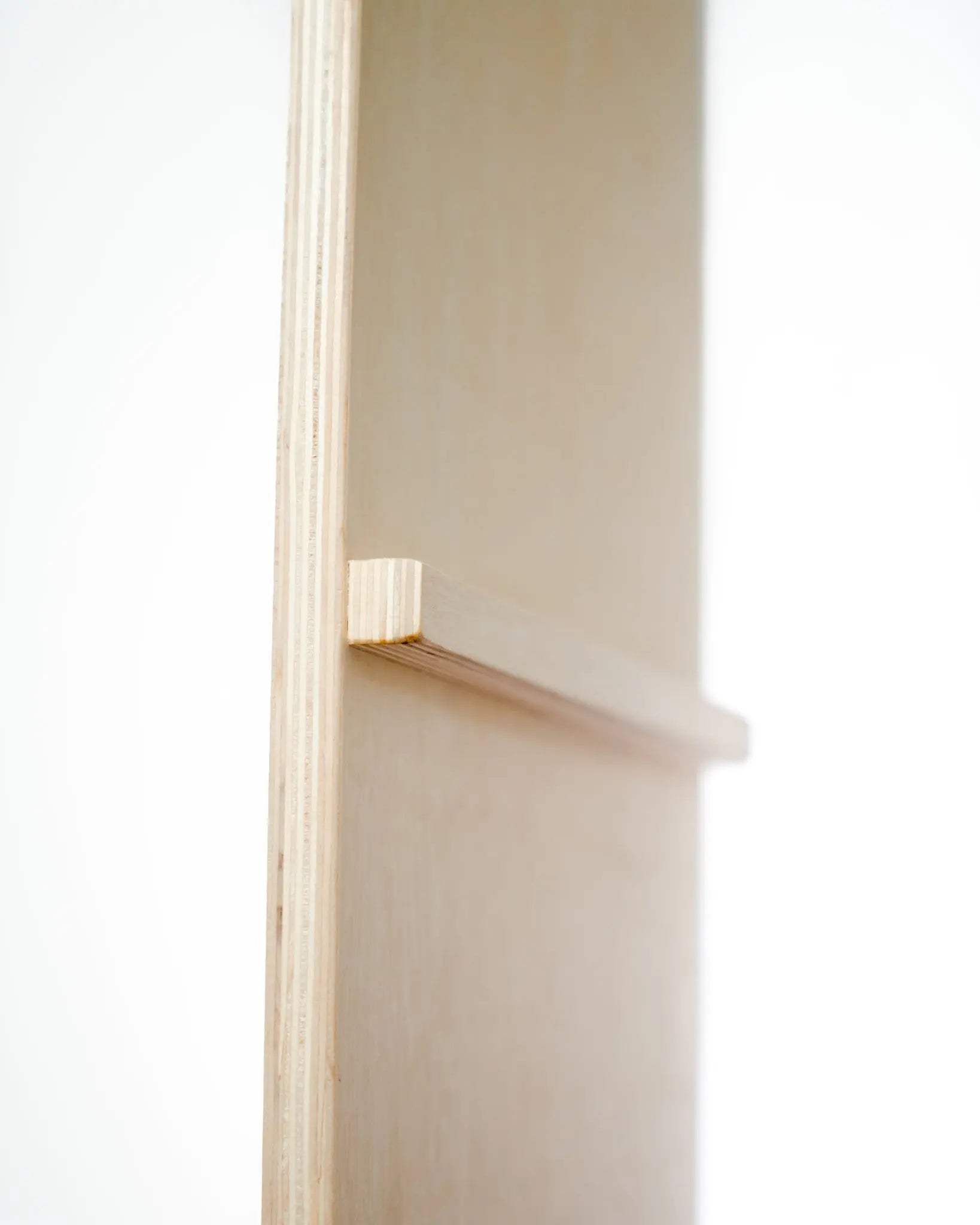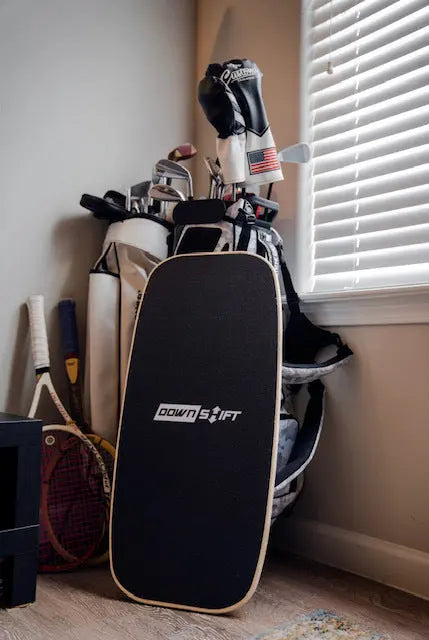 The Downshift Pressure Board
$79.00 USD
Join the thousands of athletes and coaches who train with the Downshift Board
Create Power Effortlessly: Effortless Power > Powerless Effort Create effortless power by shifting pressure and weight at the correct time

Real Time Feedback: See your pressure and weight shifts instead of guessing.  Knowing if and when you shift is critical to using the powerful clean strikes that utilize linear forces

Train Anywhere: Teaching the feet and lower body how to react doesn't require hitting a ball or swinging a club.  Learning the movement first without a ball or club makes transferring the movement to the swing 10X easier. Indoors, Outdoors, with or without a club or ball, the choice is yours
Functional Power and Speed:  Improper sequencing does not allow for an efficient strike on the ball. Using the Downshift Board teaches you to start the swing from the ground up to allow for a better Kinematic and Kinetic Sequence.  Translation: Effortless Power > Powerless Effort
Support: 2 Year Warranty, 45 day return policy
Great quality and good price. Use it everyday in my teaching.
Great training aid
The Board works great and the companies customer service is top notch.
Instant feedback
My brain was almost immediately rewired ala' Matrix style. I'm near scratch, but my sequence had become out of sorts. DS made ot easy to get back. Great product.
Great piece of gear
Glad I purchased the Downshift Board , I've used it just training the sequence only tried to swing a club a couple of times not as easy as I thought it would be. Can't wait to train with it in the off-season
Downshift Genius
Great product instant feedback on transition. We'll done guys
Why Shift Pressure?
Pressure to the lead side is essential to powering the golf swing efficiently. It also helps with angle of attack and face control for longer straighter shots
Immediate Insights
No need for expensive Force Plates! The Downshift Pressure Board provides immediate feedback on your pressure shifts, allowing for more accurate adjustments. Achieve optimal sequence training for impactful, straighter, and longer shots with minimal effort.
Shift your Pressure to Unlock Speed and Power
Explore the power of vertical forces with the Downshift Pressure Board! Train to utilize ground reaction forces effectively, improving your swing acceleration and power in accordance with Newton's Third Law, starting your golf swing from the ground up.
Frequently Asked Questions